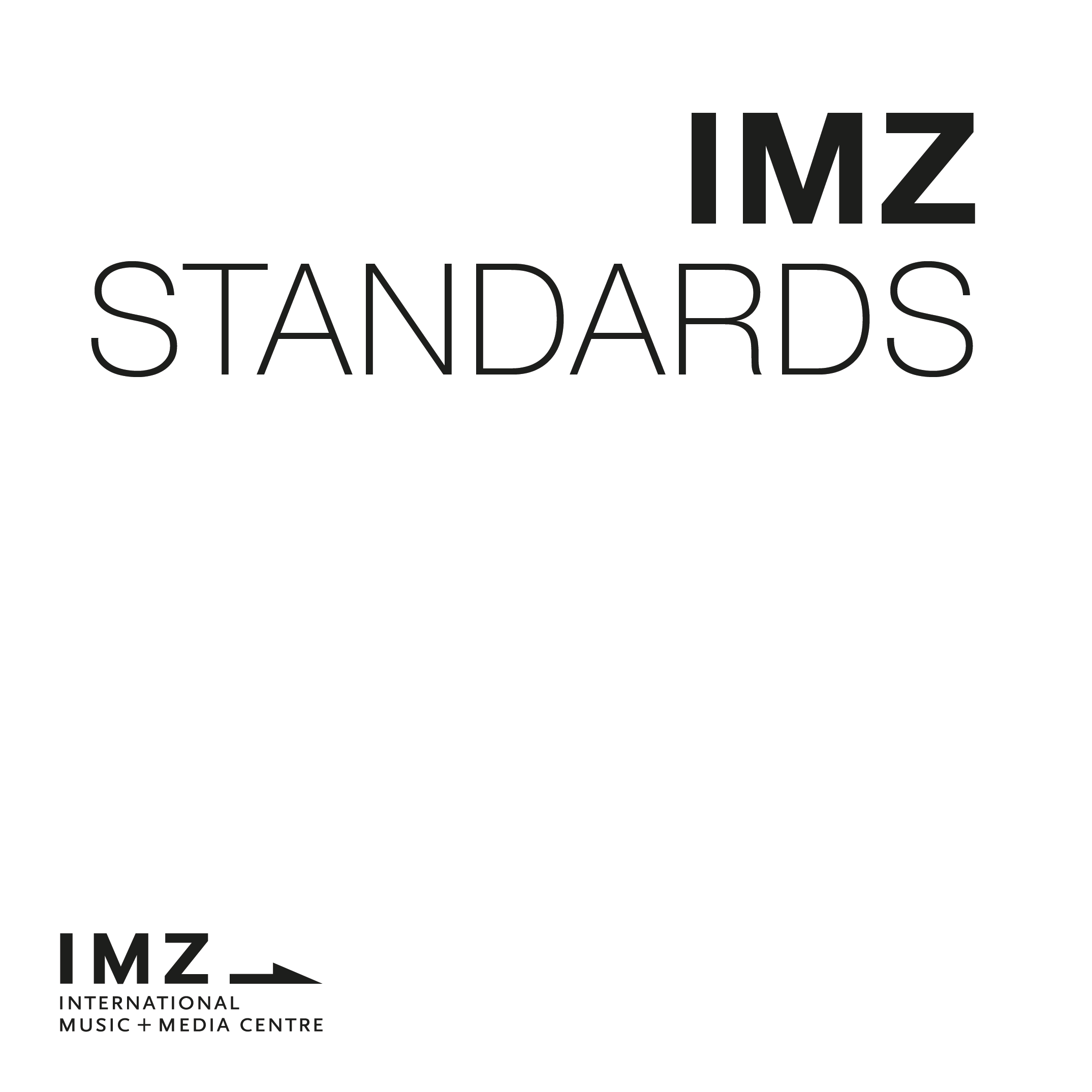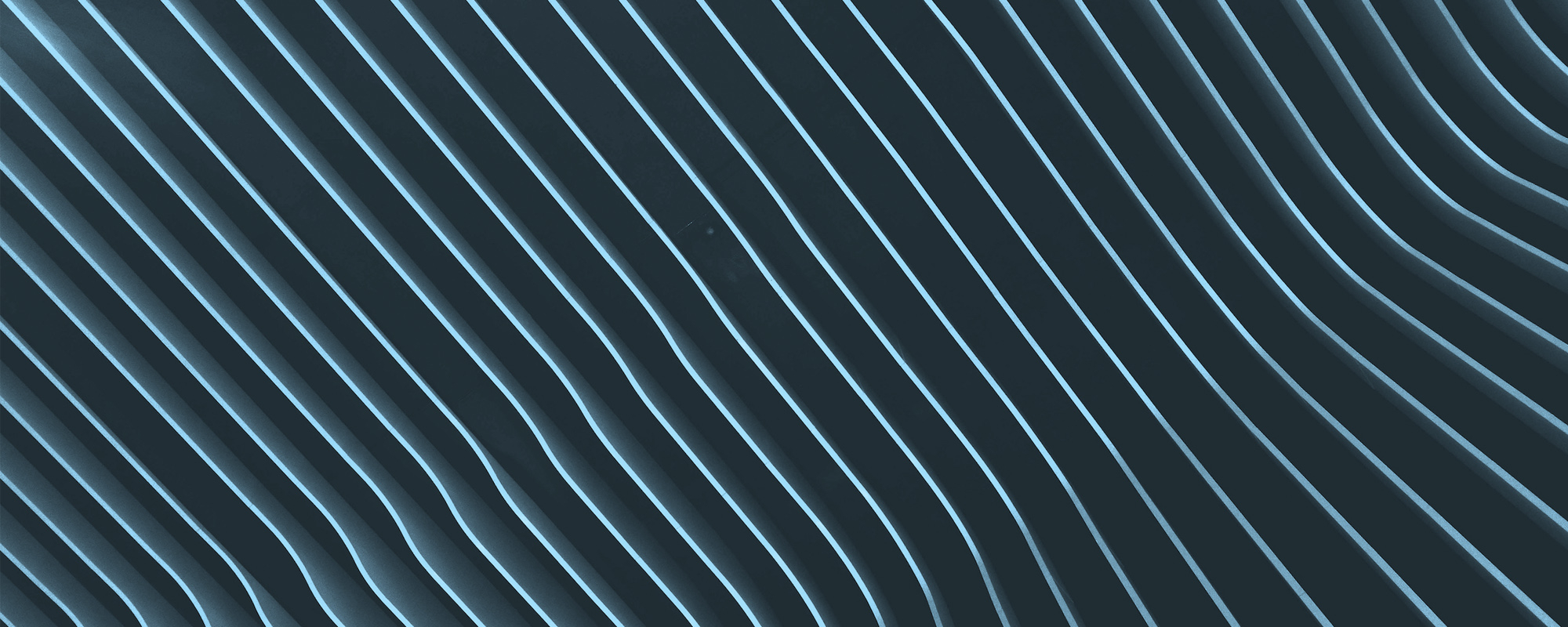 IMZ STANDARDS
Internationally agreed by experts for a modern global film market

The digitalisation of the global audiovisual sector calls for basic agreements in order for transactions
to take place in a way that is efficient, safe + satisfactory for all market players.

The IMZ + its member organisations, key market players in the music + dance film industry, respond to this global demand by defining a new set of standards within the framework of the development of Content.Agent that is bound to revolutionise the audiovisual industry.

IMZ Standards on Metadata + Copyright ensure compatibility between market players, strengthen industry cooperation
and ensure legal security in transactions with cutting-edge technology!