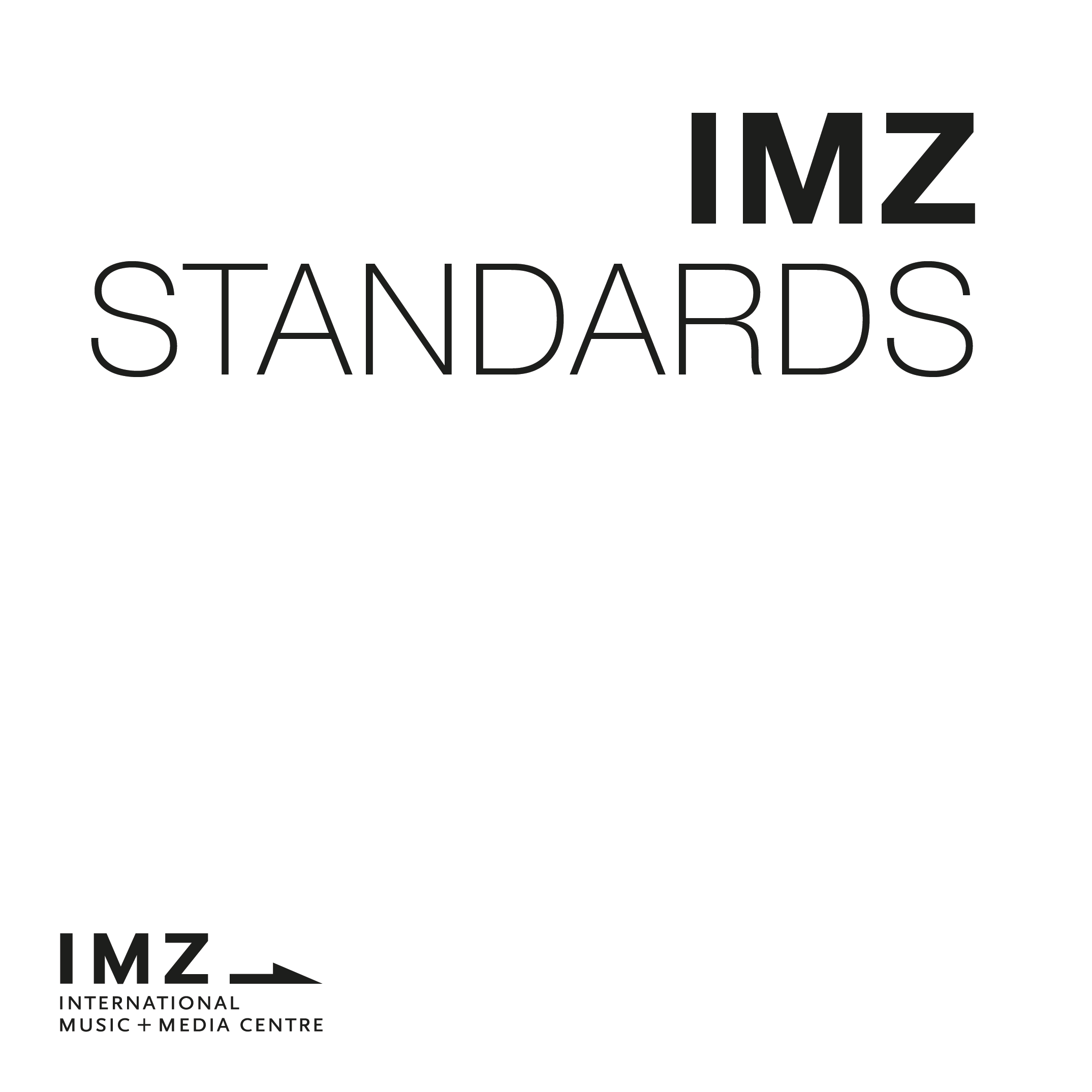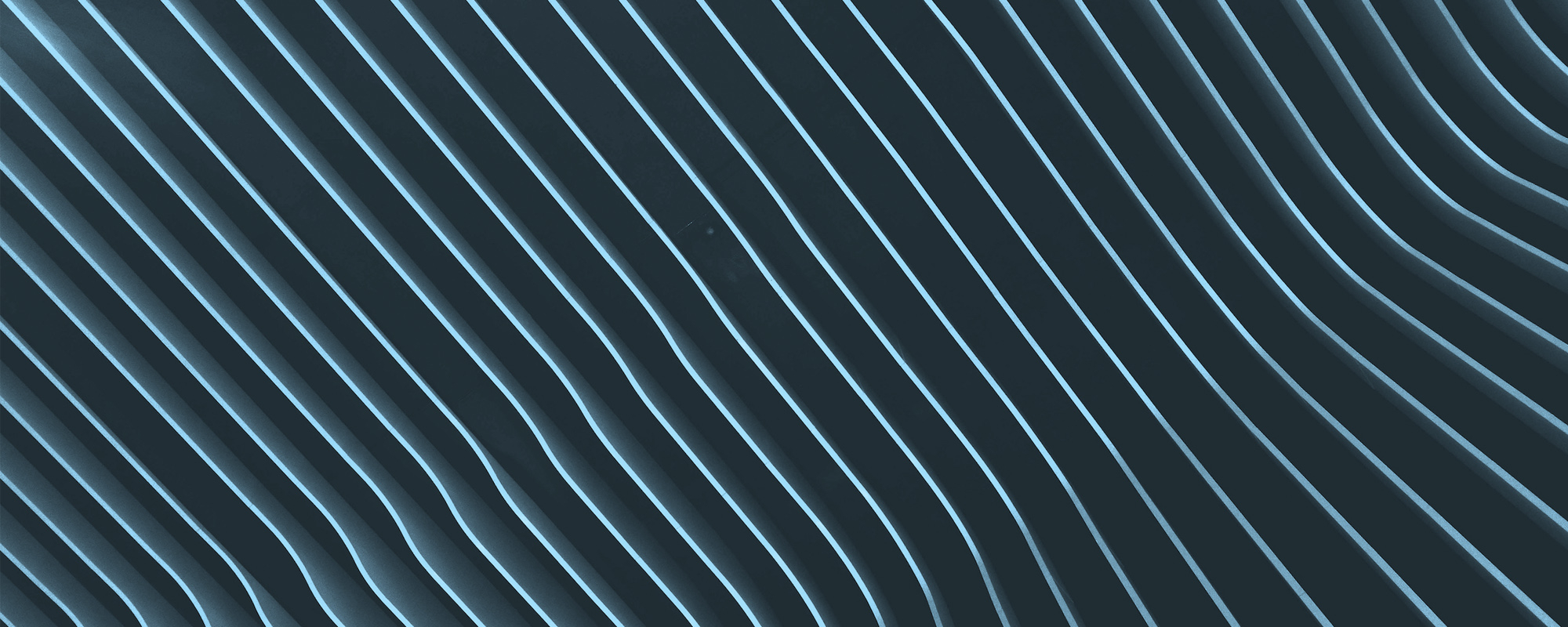 IMZ STANDARDS
Internationally agreed by experts for a modern global film market

Increased digitalisation impacts the entire audiovisual industry. Worksflows are becoming more digital, content is increasingly sourced and traded via digital platforms and performing arts are enjoying new popularity in new media.

The IMZ Standards are published by the IMZ International Music + Media Centre and benefit the entire audiovisual media and music industry.

With the IMZ Standards, IMZ Member organisations and other industry players are given a tool to ensure compatibility between market players, strengthen industry cooperation and warrant legal security in transactions with cutting-edge technology.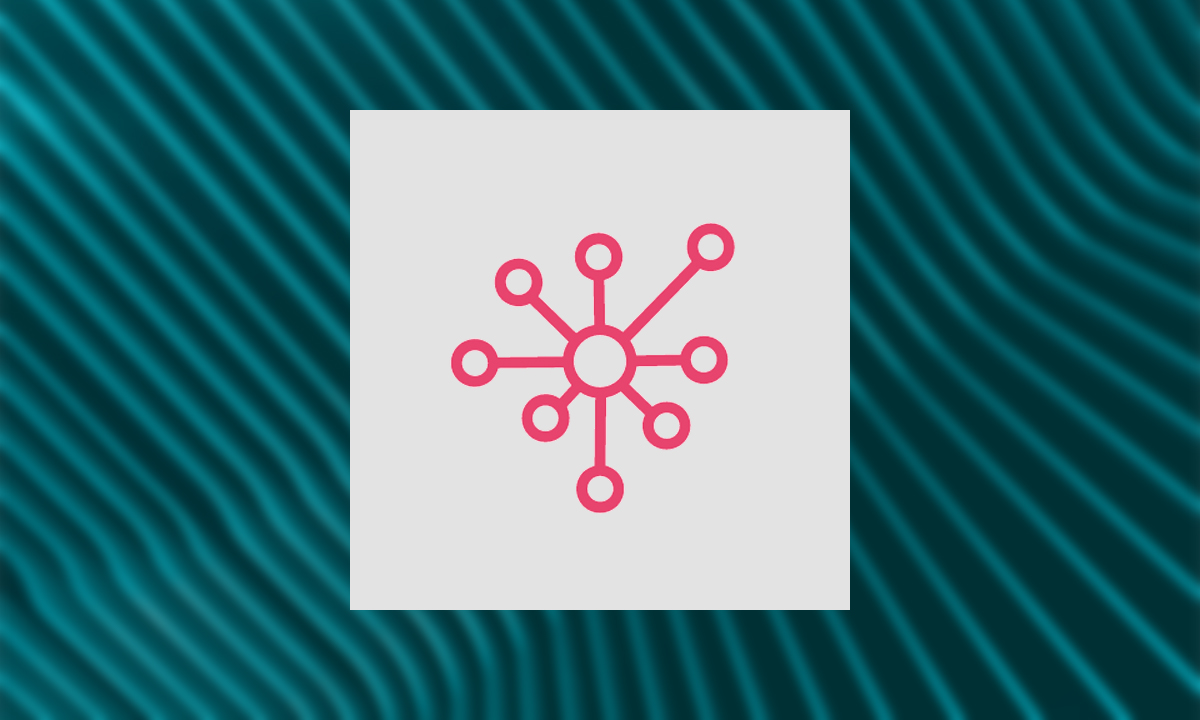 IMZ METADATA STANDARD
An inclusive standard for content data sets.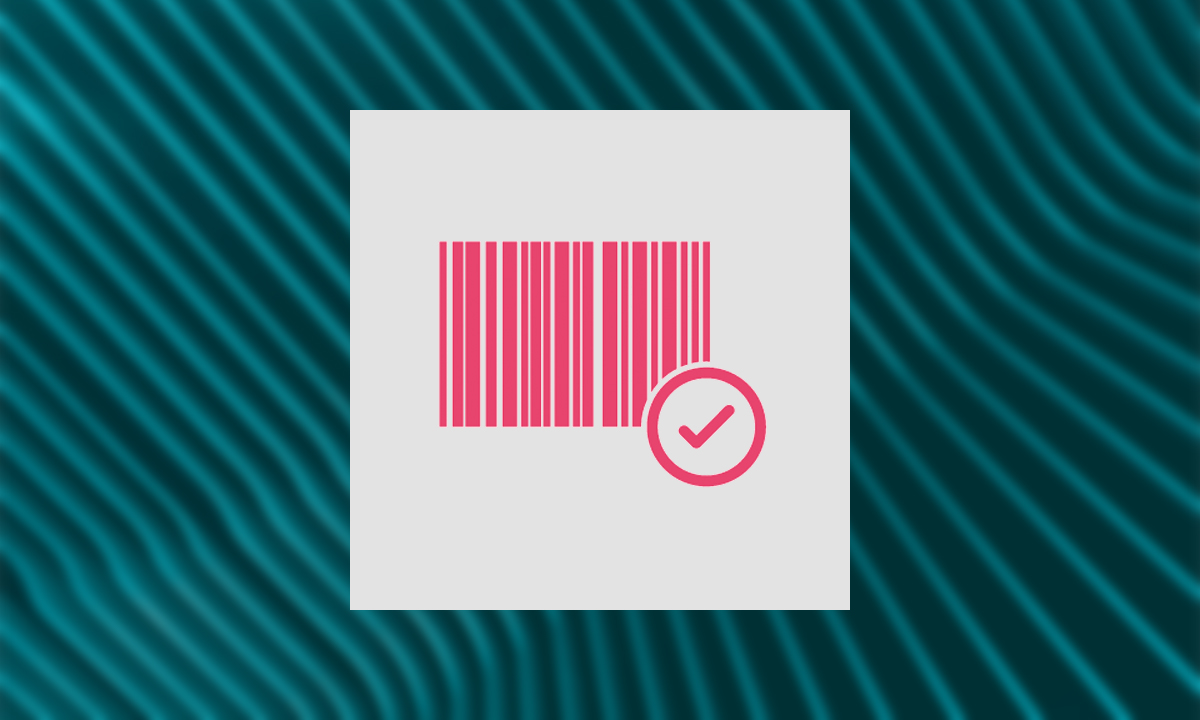 ISCC code4film
A content identifier for multimedia assets.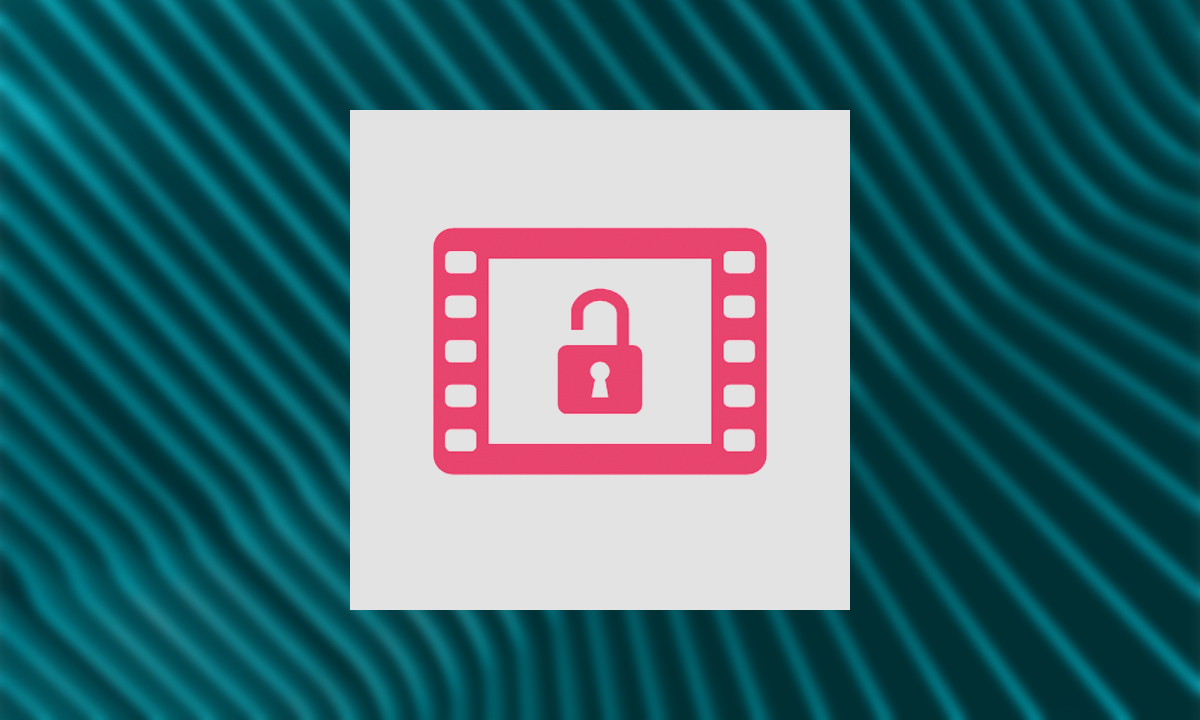 EUROPEAN LICENCE LEDGER
A digital register for content ownership + licence rights.
PARTNERS